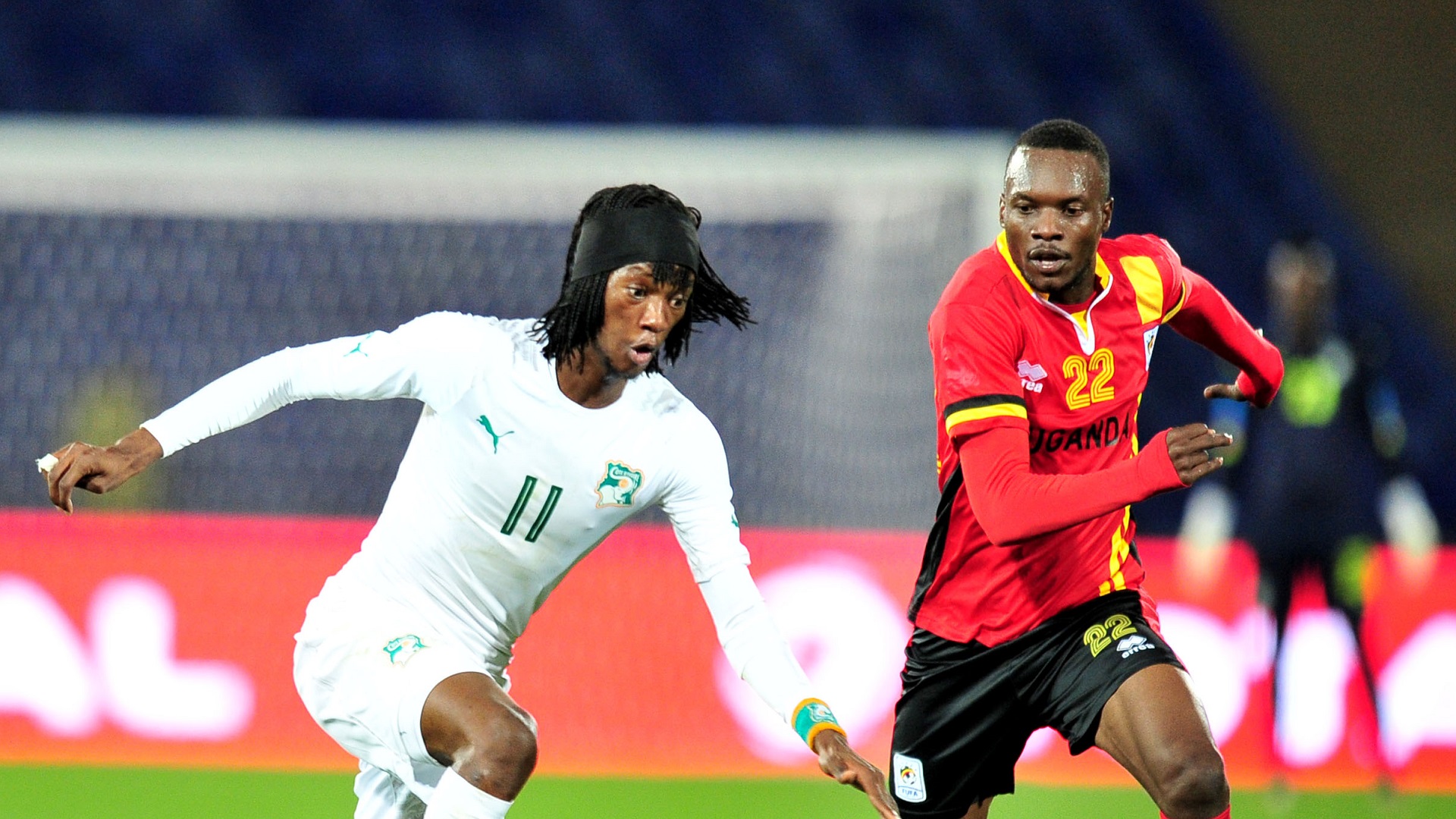 Talk about sports and people's minds will immediately switch to football.
The Uganda University Football league (UFL)has produced many great athletes at the national level.
Football has always been a game that can bring people together and a couple of years back when the university league was started (2012), it was seen as a platform for these young players to be noticed by potential suitors or club coaches from prominent Ugandan football clubs. The game has made some even end up with it as a career after being spotted by prominent clubs.
An example from Makerere University football team is Taddeo Lwanga who initially played for Vipers FC before moving to Tanta Sc in Egypt.
However, currently there is alot of distrust of athletes produced by the ivory Tower due to the hooliganism, blood shed, fighting and theft which has underplayed most players' potential.
According to Timothy Bamulanzeki, one of the players on the University team killing the dreams of young football players.
On numerous occassion, Makerere University Football team has been cancelled from the league by the University Football Disciplinary Committee for four years.
The fierce rivarly is between Makerere and Kyambogo University where both teams host there games from Luzira prisons grounds because their fans simply go rowdy and decide to fight each other.
On the two team's last encounter saw Makerere students took over the pitch and police  begged them to get off the pitch for the match to begin but they kept running around, breaking into circles of Kyambogo supporters and provoking them to a fight and moments later they started throwing stones and ended up injuring a policeman and minutes later the game is called off to come the situation.
Another incident happened at the Busitema University grounds where Makerere University fans invaded Busitema University dining hall shouting and using abusive language. They forcefully ate food of Busitema University students in the dining and broke plates and went away with some food. Some of the fans were reportedly drunk. This conduct by Makerere University fans prompted Busitema fans to confront them and violence erupted. Police intervened to restore order and in the process police arrested two Makerere University fans.
Some fans have expressed disappointment in the University Football team and its fans since they have not got chance to see their the team participating in any competitive tournament.
Cyrus Ruhweza final year student at Makerere University believes that if the boys team can also adopt this strategy, the team can reach to its heights.
All this made Makerere football unpopular. However, to the brighter side, the boys ought to learn from the girls  whose team, the SheMak won the FUFA Women's Cup 2019.