Rihanna as a new mom has a maternity wear line in the works.
"Rihanna has been working on creating a line of maternity wear for women under her Savage X Fenty line," said a source close to the singer. Adding "During her pregnancy, she was told that she was such a huge inspiration by so many women for breaking the mold on what is acceptable to wear that she was really moved by this. She has featured pregnant models in her Fenty ads so many times and she wants to redefine how pregnant women are viewed by creating a brand that will allow them to still feel sexy and beautiful during pregnancy."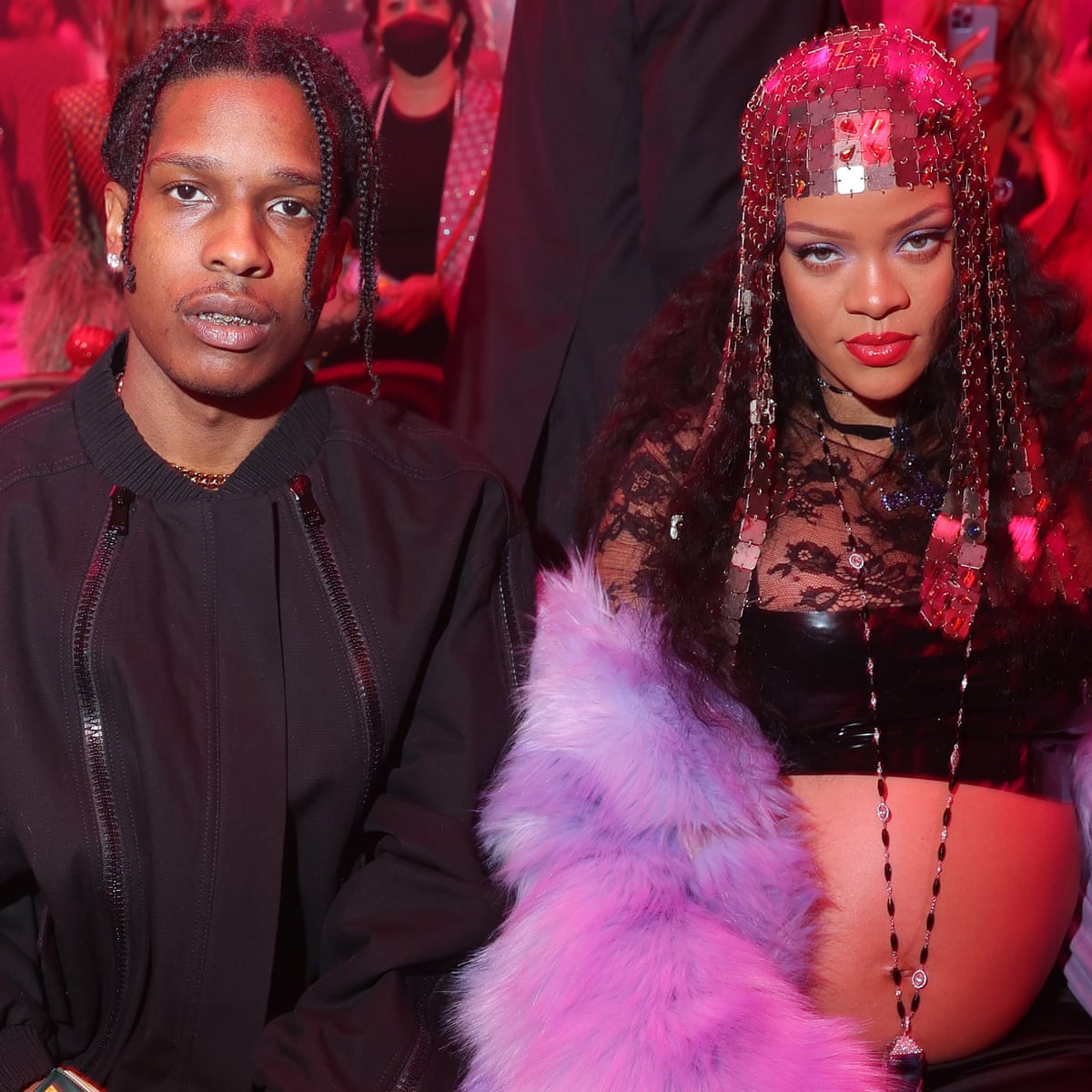 Rihanna became an innovator in maternity fashion during her pregnancy due to her bold and fresh take on maternity clothes. Each time she appeared in public, she showed some skin especially her tummy.
She spent her  pregnancy days slaying the maternity fashion game, wearing crop tops, several bra and pants combos, skin-tight dresses, and even full lingerie outfits.
"I'm hoping that we were able to redefine what's considered 'decent' for pregnant women," Rihanna told Vogue  for her May cover shoot while speaking about her pregnancy wardrobe.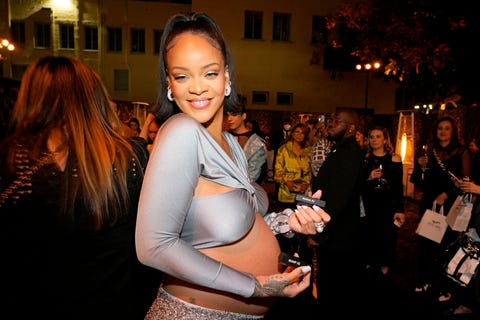 "My body is doing incredible things right now, and I'm not going to be ashamed of that. This time should feel celebratory. Because why should you be hiding your pregnancy? When I found out I was pregnant, I thought to myself, 'There's no way I'm going to go shopping in no maternity aisle. I'm sorry  it's too much fun to get dressed up. I'm not going to let that part disappear because my body is changing.'"
Now, Rihanna hopes to inspire women to wear what they please by coming out with her new line.