Ugandans on Social Media have crucified former Scottish Legislator, Dr Paul Williams to stop 'poking his nose' in Ugandan affairs.
Dr Williams on Friday suggested that Uganda elections be held afresh without Museveni on ballot paper.
Dr Williams is the former Member of Parliament for Stockton South in England.
"We must insist Museveni step down and new elections should be run independently in a free and fair climate so that the will of the people of Uganda can be heard. Until that happens all military, development and other co-operation and support should cease," he submitted on Friday.
Ugandans have however in hot exchange asked Mr. William to mind about his business and leave issues of Uganda to Ugandans and Africans generally, reminding him about how his grandparents harshly treated Ugandans for 70 years without rule of law or dignity.
"Nonsense the British held us in captivity for more than 70years, stole all resources in many of African countries. Why would they still want to continue dictating to us? Their time ended. Africa particularly Uganda MUST remain independent and free from any foreign interferences of any kind," Kato K Alex posted on Facebook.
"Yes, we are tired of this regime but it is not the White's role to talk about our politics in fact during colonialism our ancestors suffered than us in M7's (Museveni's) regime," Ainembabazi Enest said.
Nicholas Charles Ssebalamu said 'His great Grandfathers ruled Ugandans for 68 years with no rights, dignity and elections'.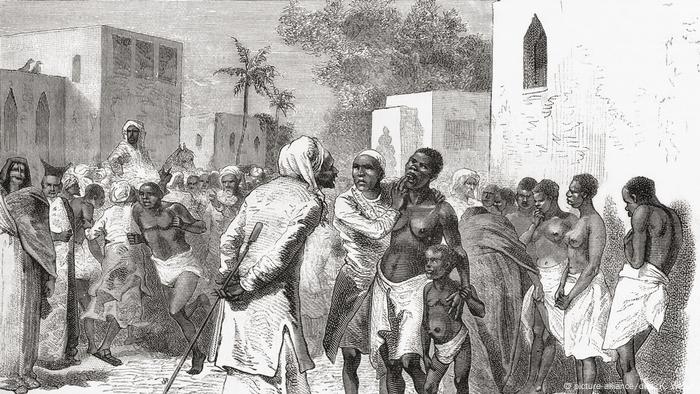 Kingdom Onesmus said 'Dr. Paul Williams has a right to his opinion but he should remember it has no effect on the actions taken in Uganda. We are a sovereign state and in control of our country so since he is a failure already, he can sit on the sidelines and learn how things are done. #istandwithsovereignity'
"I don't like whatever my government does, but we deserve some respect. If it's Museveni u fear so, let him lead," Douglas Bwomeezi Balikuddembe.
"This much interest of Europeans on Uganda clearly shows that Kyagulanyi made a partnership with them, not because they want to freely help Uganda, but in exchange of some resources, Uganda since 2001 when M7 (Museveni) said it was his last term of office and came back in 2006 up to date where criticism started these guys were quiet, why is it that these elections pained them the more? It's true they can come to do what is so called help to Ugandans, but be ready to die ten times more than it is happening today", Sam Kwitegetse said.
Kabiito David said 'No wonder he lost the election. His grandparents ruled our fathers for more than 70years without elections. Now he's dictating to us how we should carry on with a good election'.
"This kind of jokes sometimes. I wonder where he got that authority to order for afresh election in Uganda without Museveni. Results of being idle and disorderly," Tricia Enoch.
Uganda went for general polls on January 14th 2021, where Yoweri Kaguta Museveni secured his sixth term with 58% winning Kyagulanyi Sentamu of 34%.