Toby Keith the country artist has revealed he has stomach cancer. He shared the news via an Instagram post where he confirmed he was diagnosed last fall and has been receiving treatment for the last six months.
On his post he said, "I've spent the last 6 months receiving chemo, radiation and surgery. So far, so good. I need time to breathe, recover and relax,"
He assured fans, however, that he would return to the stage once he was feeling better.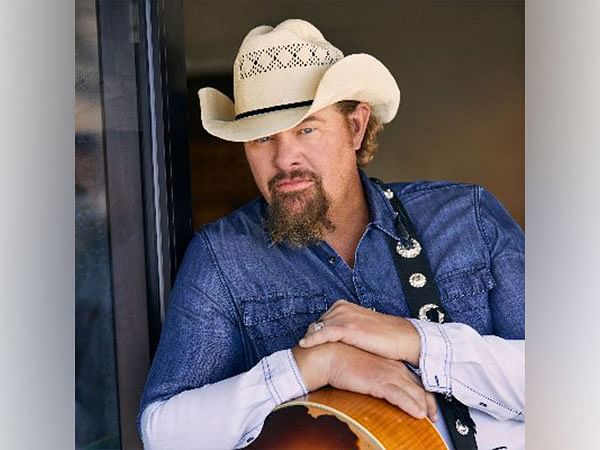 "I am looking forward to spending time with my family. But I will see the fans sooner than later. I can't wait," he noted.