The iconic Grace Jones is one of the few featured performers on Beyoncé's anticipated album, and for those unfamiliar with the 'Slave to the Rhythm' singer, here's what you need to know.
When Beyoncé unveiled the tracklist to her seventh album, fans noticed three names among the songlist on Renaissance: rapper Beam, singer Tems, and music icon Grace Jones.
She first emerged in the late 1970s as a part of Studio 54's disco scene, Grace shifted in the 1980s, blending together a who is who of dance subgenres at the time new wave, funk, disco, and reggae.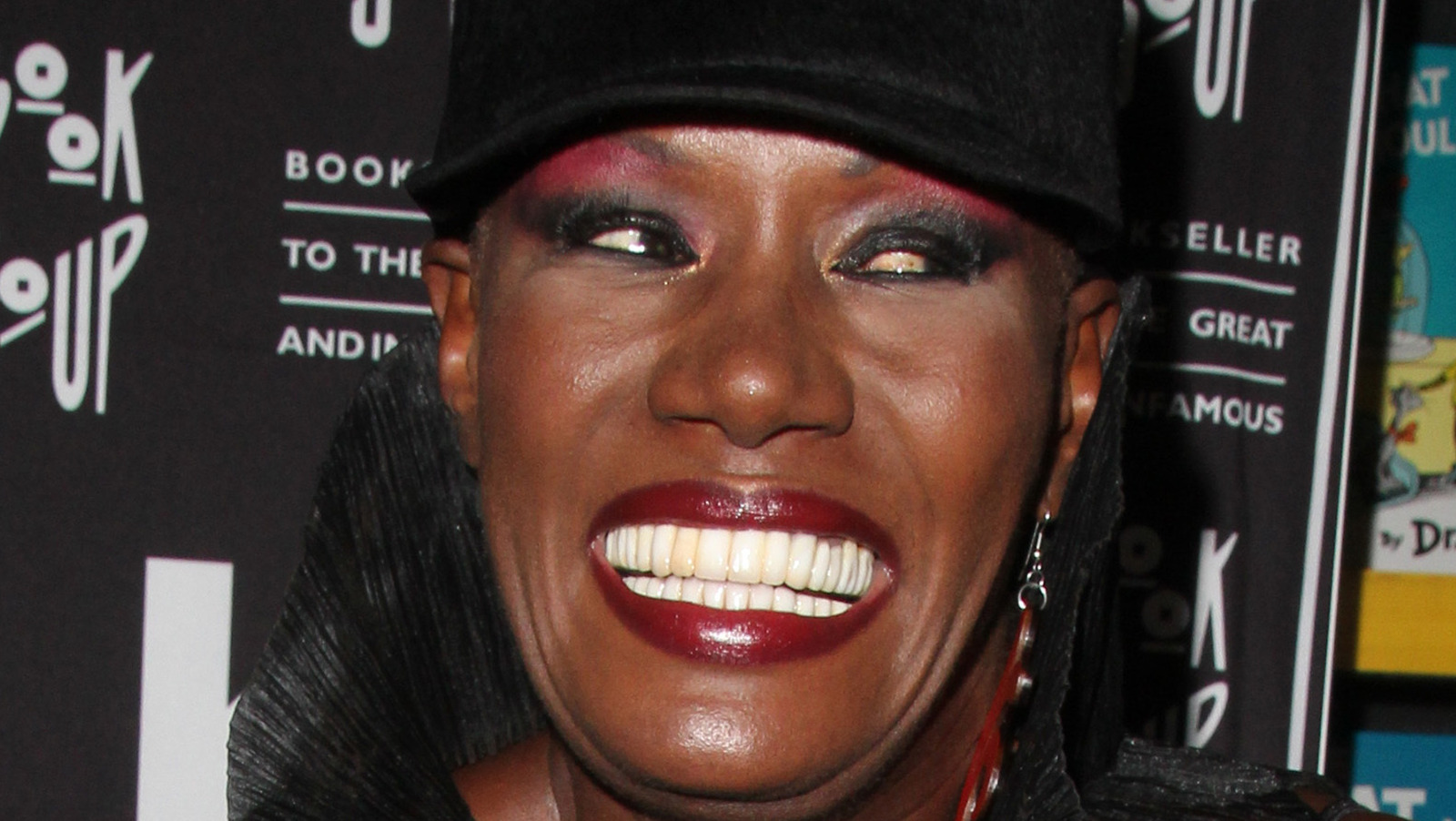 She was born in Jamaica
Born
 on May 19, 1948, in Spanish Town, Jamaica, Grace grew up in a painfully militant religious household," per Vice. After moving with her family to a town near Syracuse, New York, Grace rebelled against her parents' strict rules, discovering art, music, and self-expression.
She is a fashion icon
At age 18, she signed on as a model with the Wilhelmina Modelling agency.she once said in an interview that they had trouble booking her, though noting that sheI looked a lot freakier than she does now.
In the 1970s, she relocated to Paris, where she shared an apartment with models Jerry Hall and Jessica Lange.
"In three months, I was on four covers,' she told Marie Claire. Adding "My timing was just right… They went wild."
However, her talents soon took her from the catwalk to the recording studio.
She is a music legend
Grace's talents led to her signing with Island Records in 1977. That year, she released her debut studio album, Portfolio, which spawned her first hit, a cover of "La Vie En Rose," which reached No. 10 on the US Dance Club charts. She released Fame in 1978, Muse in 1979, and Warm Leatherette in 1980. The latter included her first collaboration with producers Sly and Robbie and her first departure from disco.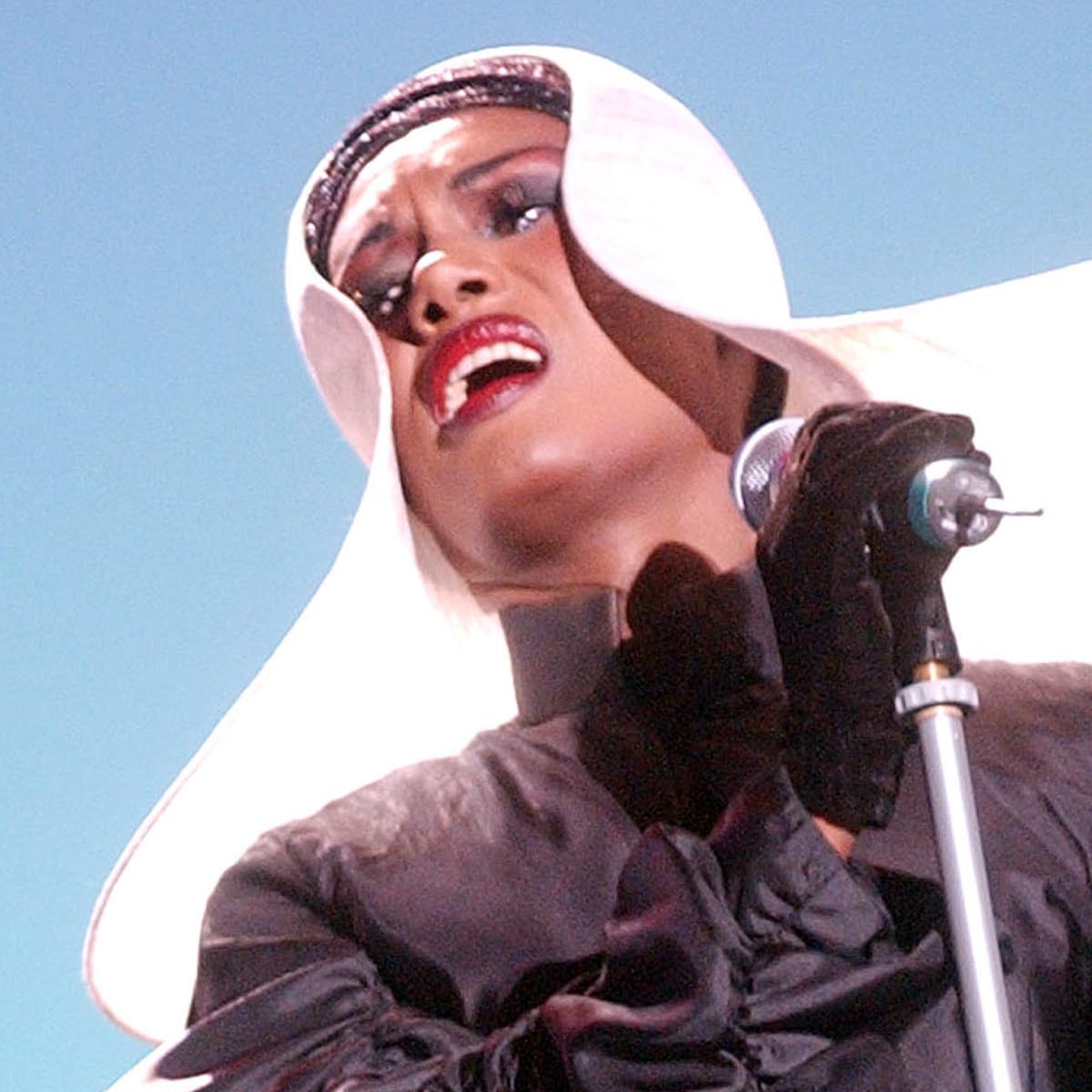 Jones is a movie star
Though she appeared in Deadly Vengeance in 1981, her main breakthrough came in 1984's Conan the Destroyer. Grace portrayed Zula the Amazonian warrior opposite Arnold Schwarzenegger's Conan. The following year, Grace portrayed May Day in A View To A Kill, a film featuring Roger Moore as James Bond and Christopher Walken as Max Zorin. One of her latest film roles was that of Death in Gutterdammerung, a film that featured Henry Rolling, Iggy Pop, Lemmy, Josh Homme, Nina Hagen, and Slash.
She's Been Married
Grace and her longtime collaborator Jean-Paul Goude welcomed a son, Paulo. She married Atila Altaunbay in 1996 and divorced him in 2004. Though reports say she married Chris Stanley, she denied the marriage in her memoirs. She also had a noteworthy love affair with Dolph Lundgren.