Kanye West has gotten a lot of attention for the in-store displays of his new Yeezy Gap collection.
He allegedly requested that the clothing be sold in trash bags instead of on the racks of the popular store.
The tweep stated that one of the employees said he got mad when they initially sold them on hangers like their other clothes.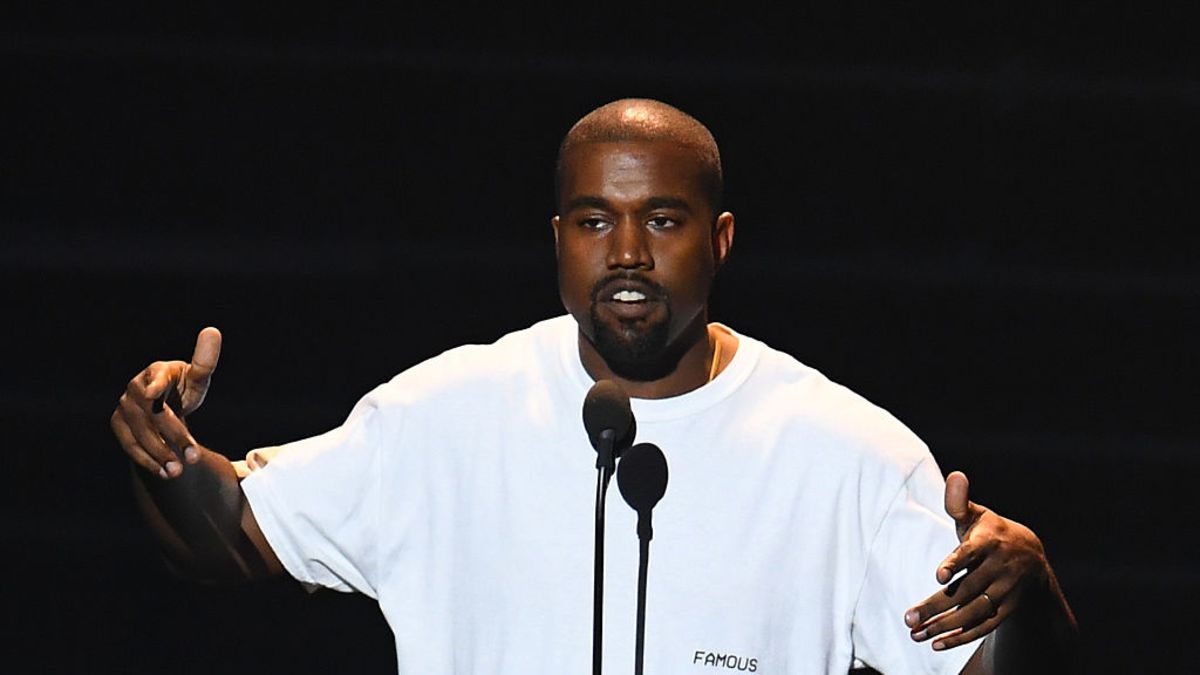 "This is how they are selling Yeezy GAP. The sales associate said Ye got mad when he saw they had it on hangers and this is how he wanted it. They won't help you find ur size too, you just have to just dig through everything," the user captioned the photo on Twitter.
Before the display made headlines, Kanye took to Instagram to seemingly reveal that the bags were inspired by the homeless, but that didn't stop fans and critics from sharing some backlash and jokes.
It is noted that Kanye once opened up about the customer service job experiences that is thought to be his inspiration in fashion.
"When I was working at the Gap at 15, I don't think I had any desire to actually make clothes, but I always felt like that's what I wanted to be around. I loved the fabrics, I loved the colors, I loved the proportions," he explained.
The clothes were sold in the trash bags on the floor of the stores and the customers were required to do the selection on their own.