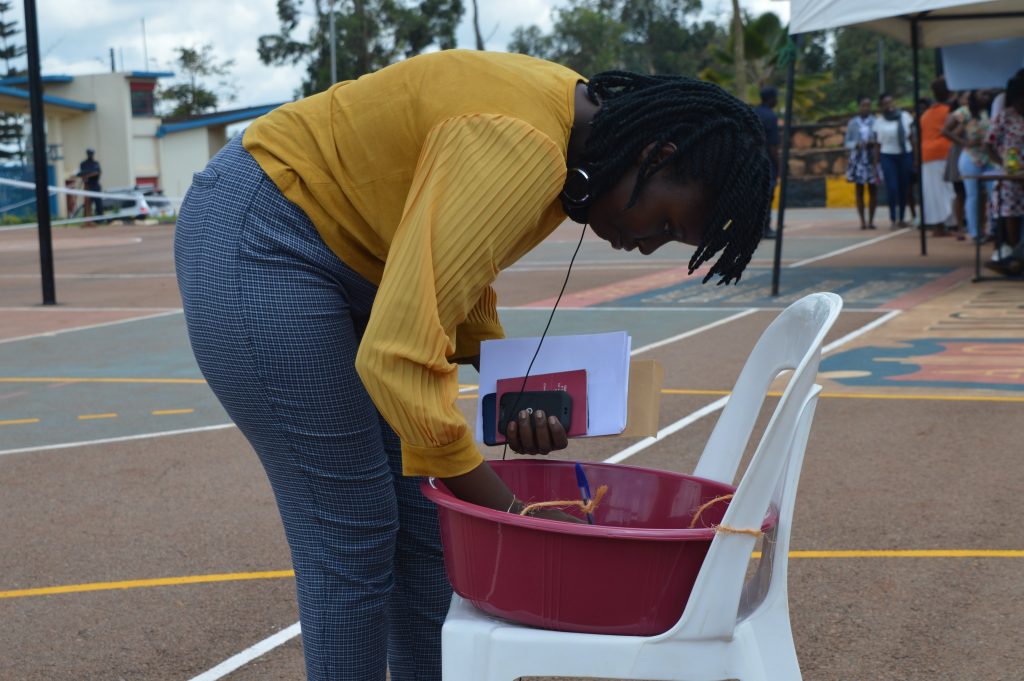 An apple doesn't fall far away from the tree. This saying has been evident when speaker Rebecca Kadaga's son, Timothy Kadaga stood for the Uganda Christian University (UCU) Guild presidency post.
What is more intriguing is the fact that Kadaga won the tight vote count that was between him and Elisa Nyakahuma on Friday November 1, 2019.
Timothy Kadaga made 'Mom proud' and his fans atlarge by scooping 1429 while his rival Elisa Nyakahuma scored 780.
Timothy Kadaga succeeds Amanya Bruce who is the current acting UCU guild president.