Bill Cosby, 84, was found guilty of sexually assaulting 16-year-old Judy Huth at the Playboy Mansion in 1975.
The actor allegedly molested Huth in a bedroom at the mansion. The victim was awarded the victim $500,000 in damages.
Huth first filed the lawsuit in 2014 and was seeking damages for emotional distress.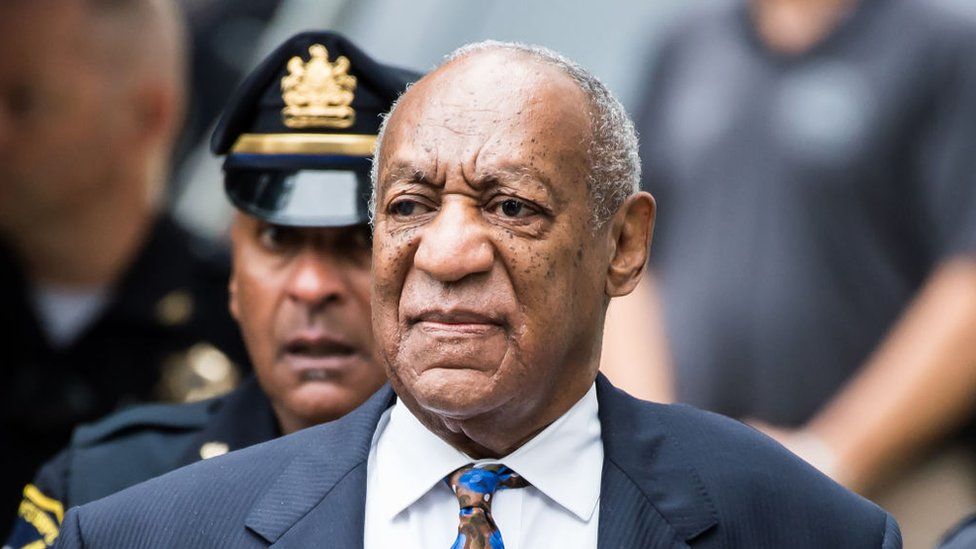 She alleged that she met the comedian in 1975 when she and her 17-year-old friend were watching a movie being filmed in a San Marino park in Los Angeles. She claimed that Bill approached them and asked them to come sit with him.
Huth further claimed that after movie night, Bill invited her and her friend to meet him at his tennis club the following Saturday, when he allegedly served them alcoholic beverages as played billards. She reportedly said that she was required to drink a beer every time Bill won and after the club outing, he took them to the Playboy Mansion, where the alleged assault her.