The yet to be identified car driver sped off at high speed immediately after hitting Mugabi.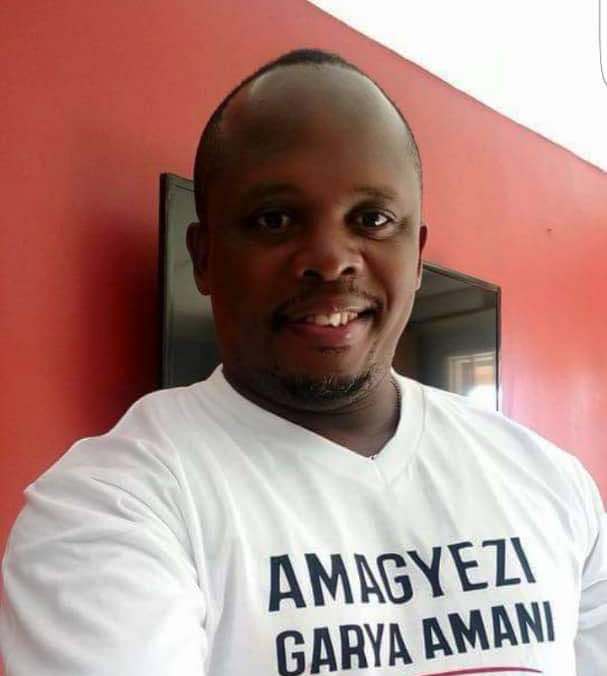 Mugabi was born in Sheema district and attended Namilyango College School for his secondary and later Makerere University.
The 40 year old has been one of Uganda's finest website designers.
He was a lecturer at Kampala International University (KIU) for some time before pursuing a post graduate course at the University of Dar Es Salaam.
Mugabi stayed in Tanzanian upto 2016 then he returned to Uganda and later opened a Web Studio.
A church service will be held today Friday at St Luke Church, Ntinda at 3:00pm after which Mugabi's body will be taken to Sheema for burial on Saturday 11-08-2018 afternoon.