Dr. Ronald Mayanja, a professional lecturer at Mbarara University of Science and Technology (MUST)   in the Department of Obstetrics and Gynaecology has died.
For 12 years 9 months, Dr. Ronald has been a Lecturer in Faculty of Medicine and Clinical Practicing doctor in Mbarara Hospital where he joined in 2007.
According to sources, Dr. Mayanja has been battling with a chronic illness at Mengo Hospital which is believed to have claimed his death but the cause is not clear.
Mayanja was a dedicated gentleman who served with passion and has left testimonies from his students, colleagues and superiors. Many have described him as a kind, humble and caring Doctor who will be dearly missed.
"I am saddened by the loss of a colleague, parent, and lecturer among others. You fought a good fight, you finished the race. May God receive you dear soul. Rest in eternal peace," wrote the Academic Registrar, MUST.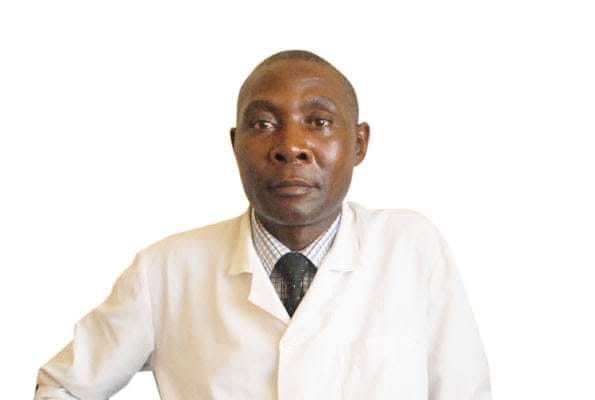 Who was Dr Ronald Mayanja
Dr Ronald Mayanja had a bachelors and master's degree in obstetrician and gynecology studies from Makerere University. He completed his first degree in 1995 and went to work in Mubende. He completed the master's degree in 2005, and did a stint at Mubende and Mulago before he was posted to Mbarara Regional Referral Hospital in 2007.
He  was  a trainer in cervical cancer prevention and a lecturer at Mbarara University of Science and Technology at the Faculty of Medicine.
Dr. Ronald Mayanja body will be laid at his ancestral home in  Buikwe district
May his soul rest in peace