Besides exercising, we are advised to eat less than we burn on a daily. Do you want to lose weight in two weeks? Here are a few tips to help you achieve your goal.
Workout intensively 
Working out intensively will help you achieve your goal sooner. This includes at least 30-50 minutes of intensive workout a day.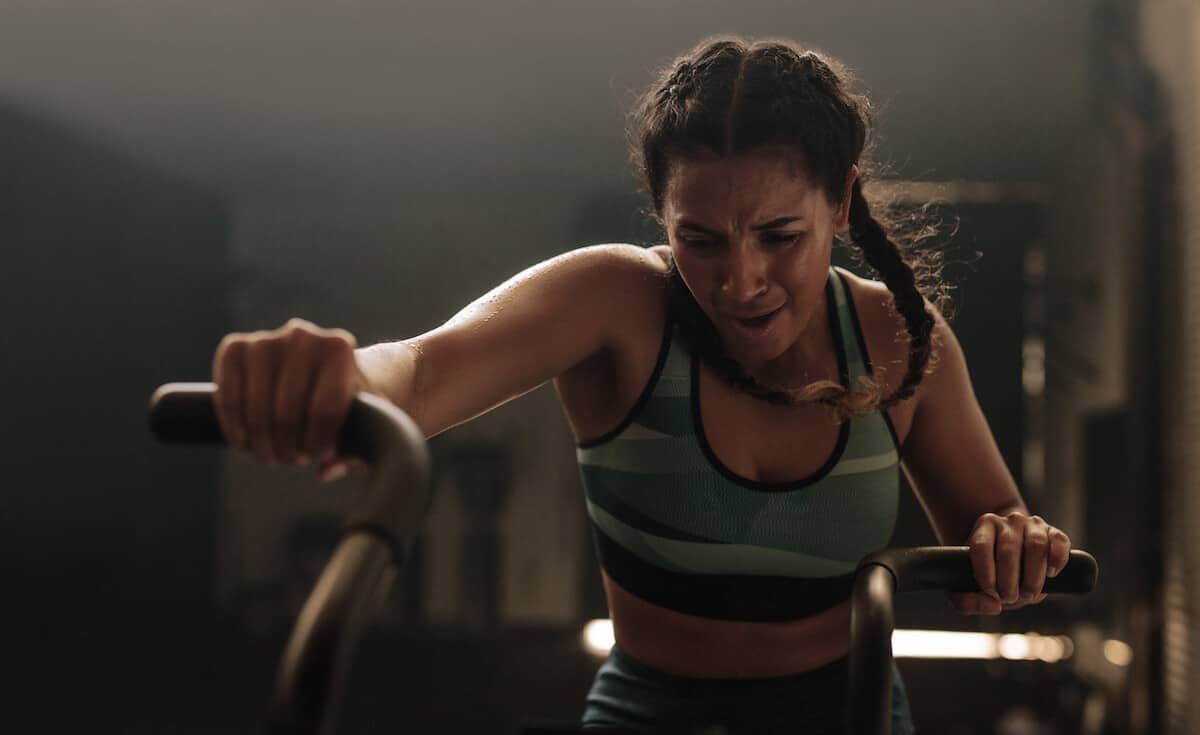 Discontinue sugary foods 
Cutting down on sugar intake is one way of reducing body weight quickly.
Drink 6 glasses of water a day
You body needs to stay dehydrated at all times.  Doctors recommend that you take 6 glasses of water every day. Water as our internal flushing system since it helps to rid our bodies of unnecessary waste and build-up.
Get enough sleep
Sleep is an important component in your weight loss journey. After hours of workout, you need to help your body relax. You are advised to sleep 6 to 8 hours a night.
Eat Healthy
Besides reducing food intake, choose your meals wisely. Eat a balanced diet with more vegetables and fruits.