Uganda female musician, Fille Mutoni is in air again with yet another brand new release dubbed "bye bye X"
In the song which fits clearly in her current 'love situation', the singer tells of an ex-lover who has lost out on a treasure.
One of the lyrics "Masanyalaze gagenda ngoli munzikiza…" literary meaning the Ex is in total darkness after a power blackout.
Fille and ex-lover, Mc Cats have been buzzing social media platforms with a bitter exchange following their breakup.
The love wrangle however chilled when Cats stepped on the stage and grabbed a microphone from Fille while the former was performing the "love again" song on Valentine's Day at club Vegas.
In this heated moment,  Cats reminded the 'Sabula' songstress of how she was "nothing" when he met her.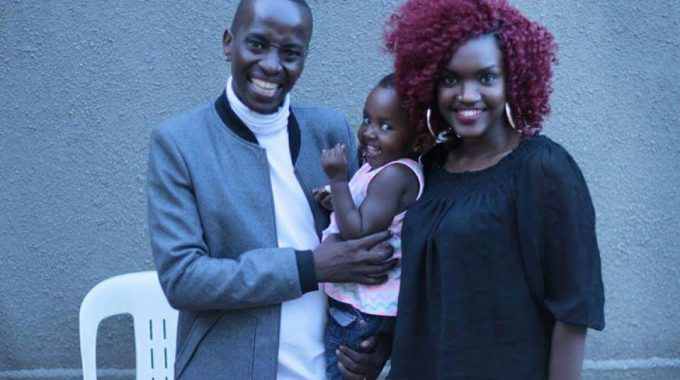 However, Fille, in response said their story is a "WE thing" as the both helped each other to grow.
"Yes! You found me with nothing, but I was something! And together we made everything!! My Story with you is a 'WE' thing!! Never Forget!," Fille shot back.
'Mr X' has also resorted to thanking all his fans for supporting him in this trying situation.
"I wanna thank everybody worldwide who is calling and buzzing me…and I wanna tell all media companies that I'm not doing any more interviews, please leave my phone and I wanna tell the world that I'm okay, I'm not depressed" Cats said.