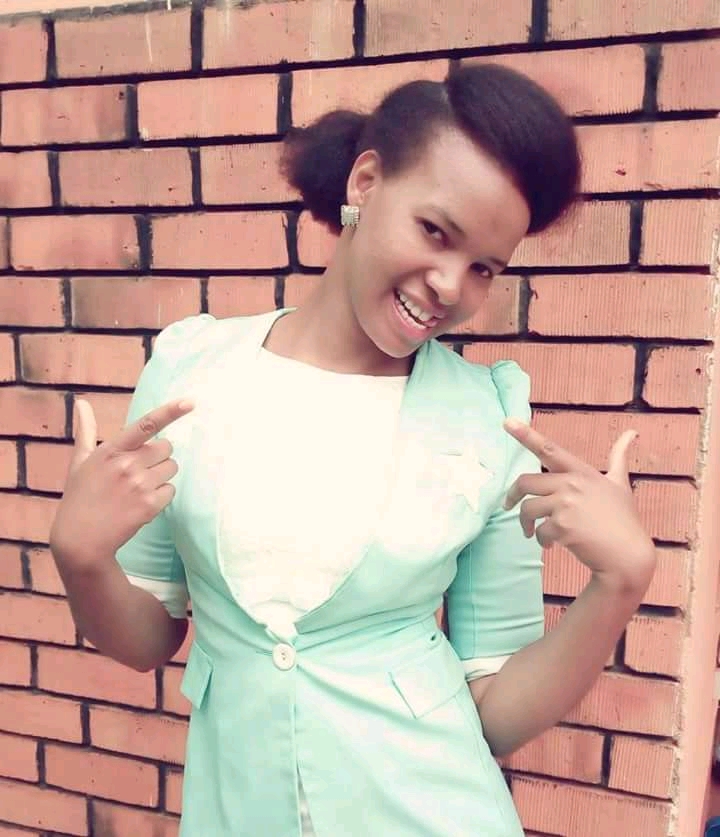 Kyambogo University fraternity has today morning joined relatives of  Rachel Ayebazibwe at the Kakumba Anglican chapel at the University  for a requiem mass in honour of the deceased, a finalist student of Kyambogo who was waiting for gruaduation in December.
Ayebazibwe  died on Saturday the 25th of August, 2018 while in a comma at Victoria hospital.
In a statement released by Aribarema Rodgers, the Guild information minister of Kyambogo University, Ayebazibwe who was pursuing a Bachelor of Microfinance was reportedly wounded on the head by a stray bullet on Wednesday as she was heading from town to Banda to deliver her report to her supervisor.
The bullet is believed to have been among those fire during the  #FreeBobiWine protests on Monday.
The burial for Rachael Ayebazibwe will take place tomorrow in Rwashamire, Ntungamo District.
May her soul Rest In Everlasting Peace.