Kyambogo University has been selected to be the venue for the independently organized  TEDx Kampala  event of 2018 due to take place the 20th of October.
The event will mass motivational speakers; Zziwa Kennedy CEO hair by zziwa, Consolata Namagambe founder She for She, Joong Yeol Park Co-founder of Jerrybag, Sabano Peace from AIESEC, Kathleen Shannon Dorcy and General Elly Tumwine.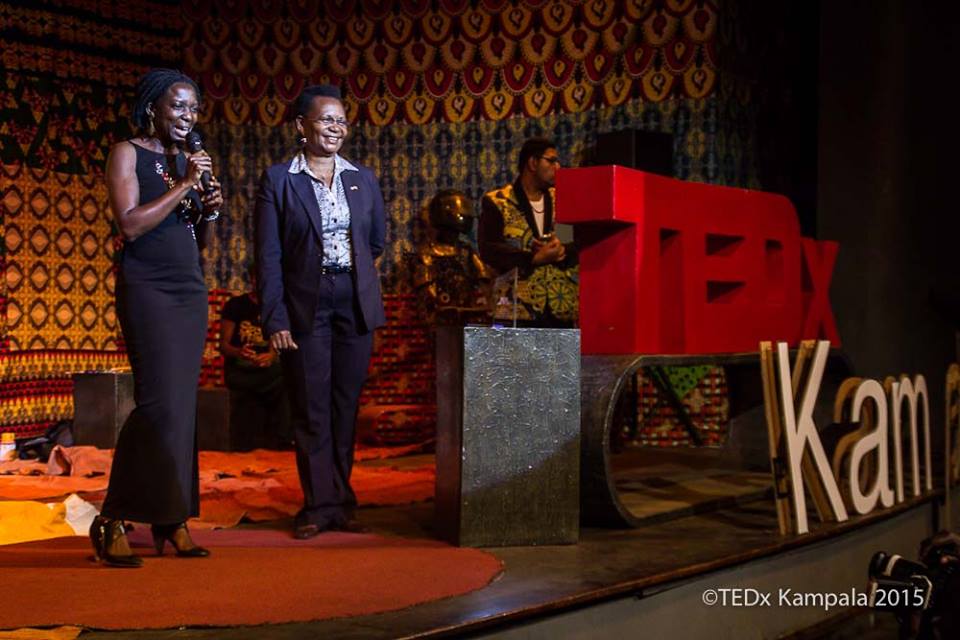 TEDx was enthused by TED's mission of "ideas worth spreading" and focuses on motivating communities and providing a platform to share tips to success with the rest of the world.