Just hours after his release from a safe house, Makerere University Guild president Julius Kateregga has been arrested again and taken to an unknown place.
Kateregga was first arrested on Monday October 21, 2019 the second day into the Makerere University 15% tuition policy demonstration as he came from a talk show on NBS Tv in the morning.
The Guild president's whereabouts were unknown until the parliament met up with Makerere students last week. The parliamentary committee summoned police and the army to release the guild leader and others arrested in the strike.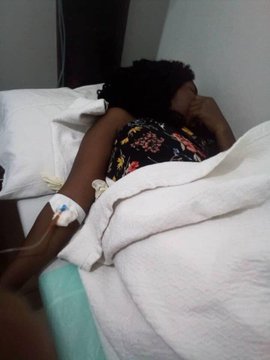 On Friday November 1, 2019, Katerrega was dumped in Makerere Kikoni but has been re-arrested by police and taken to unidentified place as he tried to access the freedom square to address the aggrieving students.
The start of the strike
In Tuesday October 22, 2019 Makerere University female students started a peaceful demonstration against the already implemented 15% tuition increment policy.
Due to the policy, all freshers at the University will pay 15% extra fees.
The students were led by the Vice Guild president, Judith Nalukwago, Guild Representative Councillor for School of psychology, Mollie Siperia and other student leaders.
However, the police and the army allegedly used force and brutality towards the students especially the ring leaders.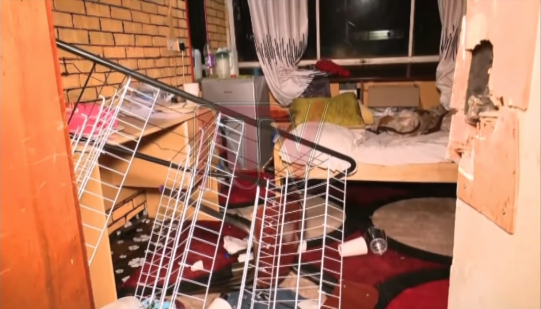 This involved invading the students' hostels and accusations of sexual harassment which sparked an outrage of condemnation from the public.
The students have vowed to continue with the strike until Vice Chancellor prof. Barnabas Nawangwe, who suspended most of the students, considers their predicament.