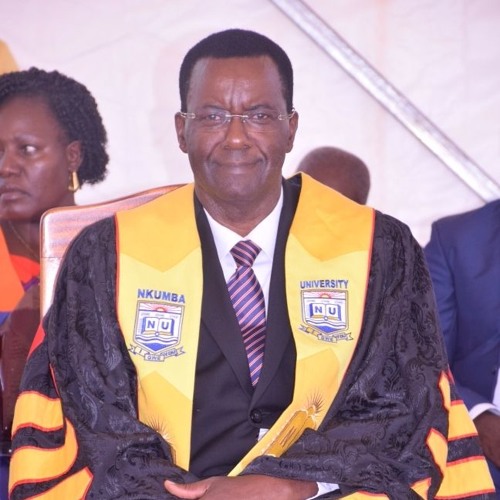 Nkumba University launched its silver jubilee celebrations Tuesday 18th June 2019 which was attended by dignitaries from the central and Buganda government, academicians and students.
Addressing the congregation at the event, the Vice-Chancellor, Prof. Wilson Muyinda Mande decried the heavy taxes imposed on private institutions by government.
The V.C implored government to cut on the tax saying all finances the University receives is from the students who pay in installments.
Prof. Muyinda Mande said cutting on the levies will enable the existence of private Universities and improve on their quality.
Buganda's Minister Waggwa Nsibirwa represented the Katikiro (Prime Minister) of Buganda Charles Peter Mayiga and commended Nkumba University for the standard and disciplined it has upheld for 25 years.