The former Real Madrid star is reportedly earning more than three times the amount of the second highest-paid player, Gonzalo Higuain.
Cristiano Ronaldo is the highest-paid player in Serie A and earns three times more than anyone else in Italy's top-flight, according to a report published by Gazzetta dello Sport. The Portuguese star has been the big talking point in Italy since his €100m (£88m/$117m) move to the Bianconeri in the summer.
Juve have a perfect record after their first three games of the season, but Ronaldo is yet to score a goal for his new team and has attracted criticism for his failure to find the net thus far.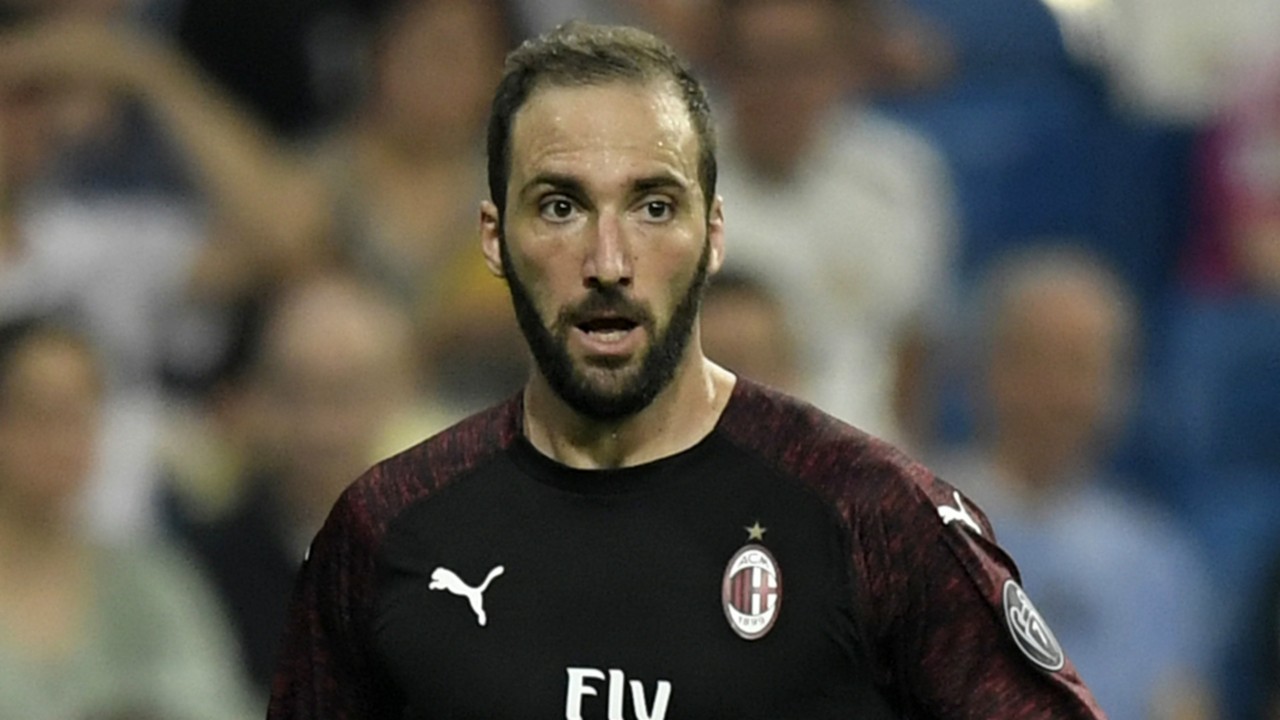 Despite his failure to score, it comes as no surprise that Ronaldo is top of the rankings when it comes to earnings, but the wage gap between the Juventus star and the rest of the league is quite astonishing.
Italian newspaper Gazzetta dello Sport have revealed the wages of all Serie A players, with the 33-year-old taking home far more than any of his team-mates or rivals. Ronaldo is earning an incredible €31 million (£28m/$36m) per season in Turin and is on a four-year deal with the reigning Serie A champions.
Not only is the five-time Ballon d'Or and Champions League winner by far the biggest earner in the league, but he earns more than three times as much as anyone else.
Gonzalo Higuain, who joined AC Milan from Juve after Ronaldo arrived in Turin, is the next best paid, raking in €9.5 million (£9m/$11m) per season.
Biggest earners in Serie A
€31m Cristiano Ronaldo, Juventus

€9.5m Gonzalo Higuain, AC Milan

€7m Paulo Dybala, Juventus

€6.5 Miralem Pjanic, Juventus

€6m Douglas Costa, Juventus

€6m Ginaluigi Donnarumma, AC Milan

€5.5m Leonardo Bonucci, Juventus

€5m Emre Can, Juventus

€4.6m Lorenzo Insigne, Napoli

€4.5 Mauro Icardi, Inter Milan

€4.5 Edin Dzeko, Roma
READ ALSO:
St Lawrence University Qualify for Knockout Stage
2018 University Football League launched