On Tuesday October 22, 2019 Makerere University female students started a peaceful demonstration against the already implemented 15% tuition increment policy.
The students were led by the Vice Guild president, Judith Nalukwago, Guild Representative Councillor for School of psychology, Mollie Siperia and other student leaders.
Carrying placards with words of dissatisfaction they made their way to the main gate before they were intercepted, over 20 were arrested and taken to the Wandegeya police station.
This however did not calm the atmosphere as the already inspired male students joined the queue demanding for the release of the students and the scrapping of the policy. Twenty (20) students were released on police bond.
"FEES MUST FALL," the aggrieved students enchanted.
To everyone's surprise, the strike entered the second day and turned more bloody each minute that passed.
By day two, several students including ring leader Mollie Superia were given suspension letters as others received warning letters.
What is more disturbing is the fact that before sunset, over 30 students were arrested and others grievously battered.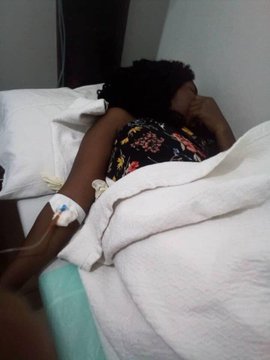 Superia was rushed to hospital after a gruesome attack and alleged rape from unknown people.
Other students accuse police and the military of breaking into students hostel and beating them to coma while others were injected a good amount of teargas and rubber bullets.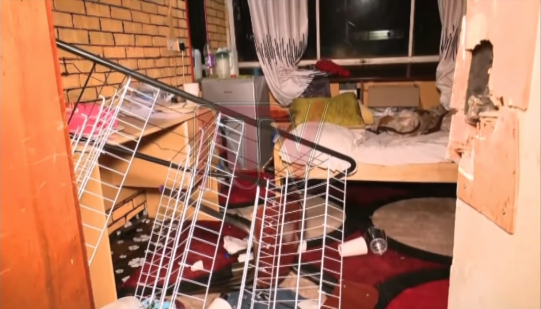 Several people, including Leader of the Opposition in Parliament, Betty Aol Ocan, have come up to condemn the actions of the Uganda police and UPDF army against the students.
"I am a mother, I am teacher and I feel so bad about what is happening to students, the infrastructure I hear people commending the University Chancellor for is not meaningful to us without the welfare of students" Aol said.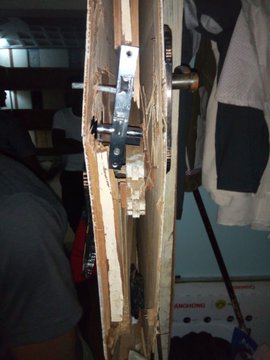 However, Prof Barnabas Nawangwe, the vice chancellor issued a statement claiming there has been no fees increment at the University.
"For two days, a group of Mak students has been leading mini demonstrations on campus, claiming they are protesting against non-existent fees increment. Apparently strategizing and positioning themselves for the next guild elections," Prof. Nawangwe said.