The Bible says that God created man and noticed that he was lonely and needs a companion so he put him to sleep and got out his limb and created a woman for him making women of more benefits in a man's life.
A man falls in love with a woman to improve and be a better version of himself to benefit not only them alone but also their relationship and partners.
But as women mistakenly believe that a man wants her to have kids for him but the statement that behind every successful man there is woman means that a man marries a woman for reasons more than having kids, domestic work.
Secrets Women Should Know.
1.Be a God fearing woman.
The Bible states it very well in the following verses.
Proverbs 19:14 ,House and wealth are an inheritance from fathers,
But a prudent wife is from the Lord.
Proverbs 18:22, He who finds a wife finds a good thing
And obtains favor from the Lord.
Proverbs 31:27, She looks well to the ways of her household
and does not eat the bread of idleness.
Proverbs 3:15 ,She is more precious than jewels;
And nothing you desire compares with her.
Ecclesiastes 7:28, which I am still seeking but have not found. I have found one man among a thousand, but I have not found a woman among all these.
Proverbs 31:30, Charm is deceitful and beauty is vain,
But a woman who fears the Lord, she shall be praised.
2. Inspire him by becoming a successful and winning woman.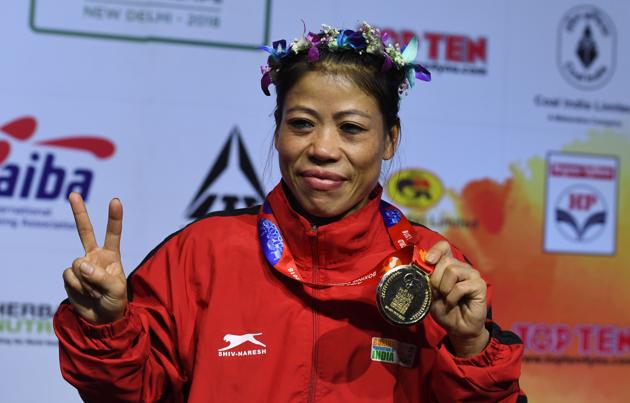 3. Allow him to enjoy and have time with his friends.
By doing this he will not fell like marring you put him in prison. He will be free with you and will help the relationship.
4.. Support his plans.
5. Allow him to get his cave when he encounters problems.